Peanut Butter Cup with Bite - stock photo
For some people Halloween is about ghosts, goblins, and witches. For me it's all about the candy. I can't wait to get that first bite of rich peanut butter wrapped in chocolate that's best in that ripple edged cup of goodness.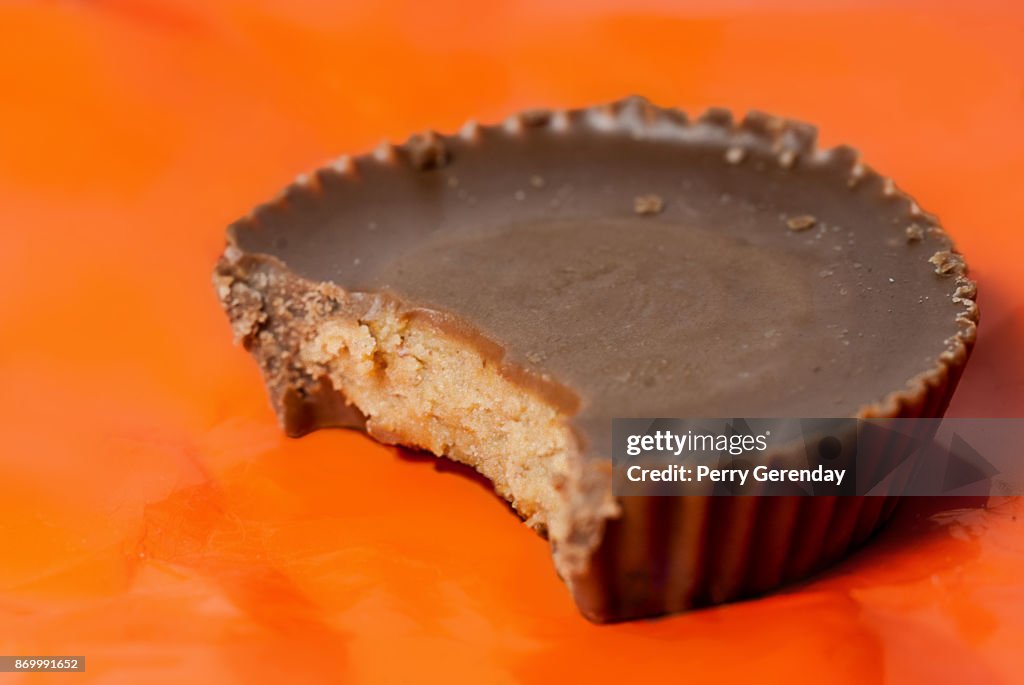 Get this image in a variety of framing options at Photos.com.
All Royalty-Free licenses include global use rights, comprehensive protection, simple pricing with volume discounts available
DETAILS
Location:
Ashland City, Tennessee, United States
Release info:
No release required